Most common use of SMS for all kinds of businesses is promotional campaign distribution about their products or services to their target audience. However, that is not all – notifications, alerts, or reminders to those who have opted to receive them come in handy when you aim to keep your customers informed.
The next step is to keep your clients engaged and provide an opportunity for interaction. This is where Two-way SMS comes in handy.
What is TWO WAY SMS?
A two-way SMS service allows users to send and receive an SMS from a dedicated number through a web messaging platform by using complete solutions or application programming interfaces (APIs). Two-way messaging is done using short codes or virtual long numbers (also known as virtual mobile numbers).
While virtual mobile numbers resemble standard phone numbers, short codes have 3-6 digits. Short codes can be used only within a certain country (important to remember, that regulations and requirements vary).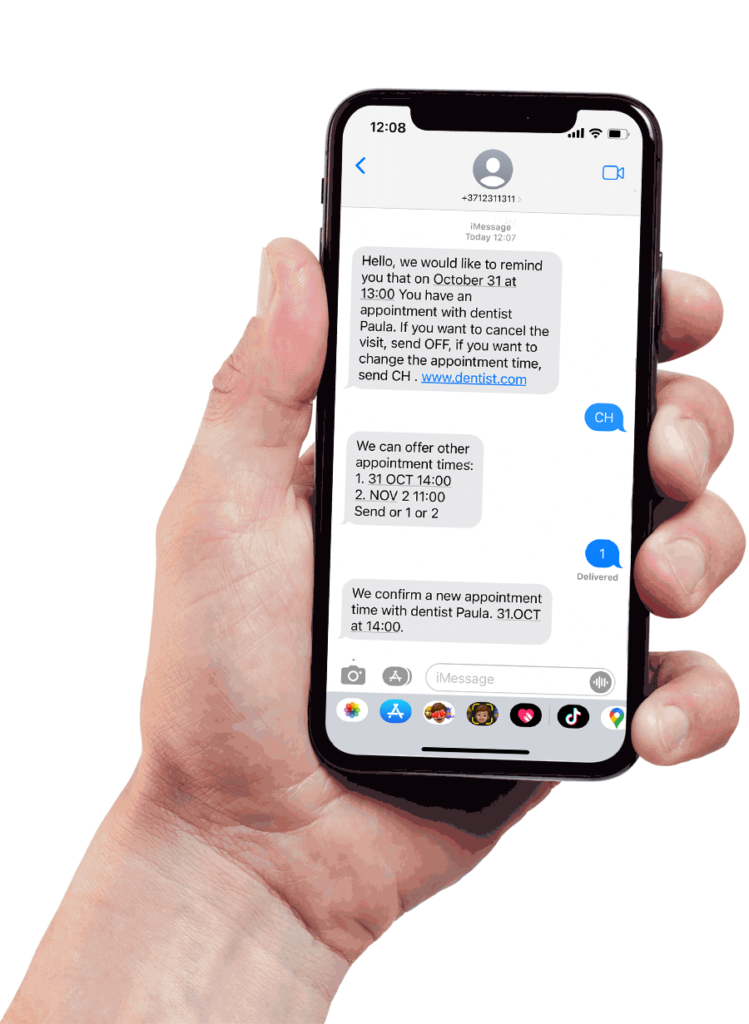 Advantages of TWO WAY SMS
Speed: Text messages are usually delivered within seconds, which helps businesses to deliver time-sensitive information instantly. Moreover, SMS open rates and response rates are considerably higher than those to emails. The speed and constructiveness of SMS approach motivates consumers to act fast – register or login, make purchases. Clear and short questions that can fit in an SMS also encourages quick responses to surveys.
Automation: Automated, dynamic responses based on predefined keywords that identify customer preferences can be implemented via two-way SMS. This saves a lot of time and resources. We see a huge increase in demand among establishments that value when clients show-up – representatives of beauty, medical or travel industries distribute reminders, confirm the bookings or collect feedback on the service using such automation.
API integration: Good two-way SMS providers offer easy-to-use APIs by which businesses can send, receive and monitor messages. They can be integrated easily with any third-party tools or applications.
Cost effectiveness: conversion rates of call-to-action SMS texts are high because such messages are short, clear, and do not contain many links or images. SMS campaigns have lower setup and running costs than other types of marketing. ROI (return on investment) is higher as businesses are dealing with existing customers or people who are willing to receive messages about their products and services.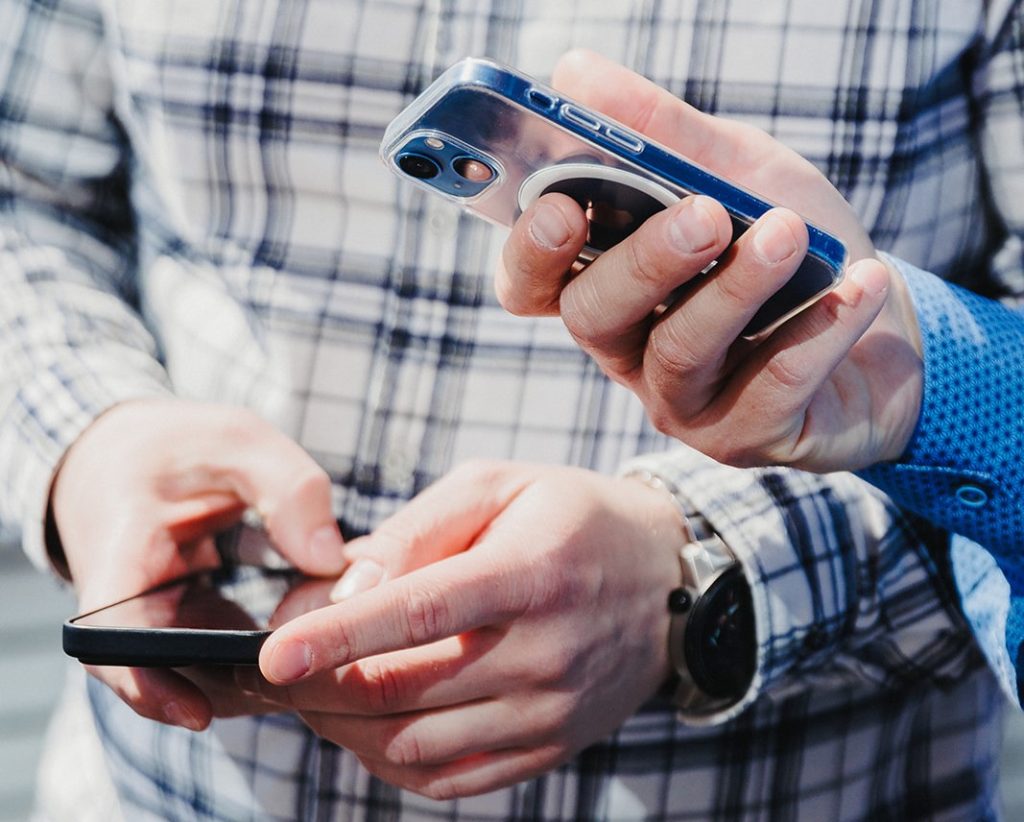 Best practices
Ensure that the receiver has consciously chosen to receive text messages;
Focus on recipients' requirements upon receiving permission to engage with them;
Always provide accurate information;
Keep all messages short and clear;
Be mindful of the receivers' circumstances and preferences when soliciting feedback;
Remember that every message is an opportunity to build trust and goodwill or to lose them.