Being a COO in Text2reach means being a multi-instrumentalist. My prime responsibilities aim to improve the internal and external processes of a very developed and historically successful company, taking into consideration up-to-date market trends and rapid changes. The industry that we are operating in – Telecommunications – is unique by itself. Therefore, I need to understand what matters the most and where we can grow faster and stronger. On top of that, I help my team to overlook key accounts that were gathered in our portfolio throughout the years and maintain and develop strong business relationships. The most interesting, yet challenging task, is to implement new strategies and products and educate the market about the additional gain they will get by cooperating with us. Of course, all other listed tasks are present in my working routine, due to role specifics.
I am new to the industry, therefore, there are several underlying challenges along the way – understanding the business model and its specifics in a nutshell, bringing my own sense of order to the accustomed life of the company, as well as working with people who are very skilled in IT (I need to keep up!).
Moving into a new business sector is always a challenge, the first step of which is always uncertainty. Courage to think outside the box, understanding new business models, ability to calibrate the knowledge of one industry to another, gaining confidence in your unique set of competencies and being able to present it to others. In this process, it is important not only to strengthen one's own confidence, but also to have support from the outside, experts who see potential and a combination with a new role in a new industry. In this regard, the support came from the recruitment expert Olga Karūna, who ensured a very pleasant and fast selection process, during which her support, suggestions and genuine interest in my thoughts and feelings were provided.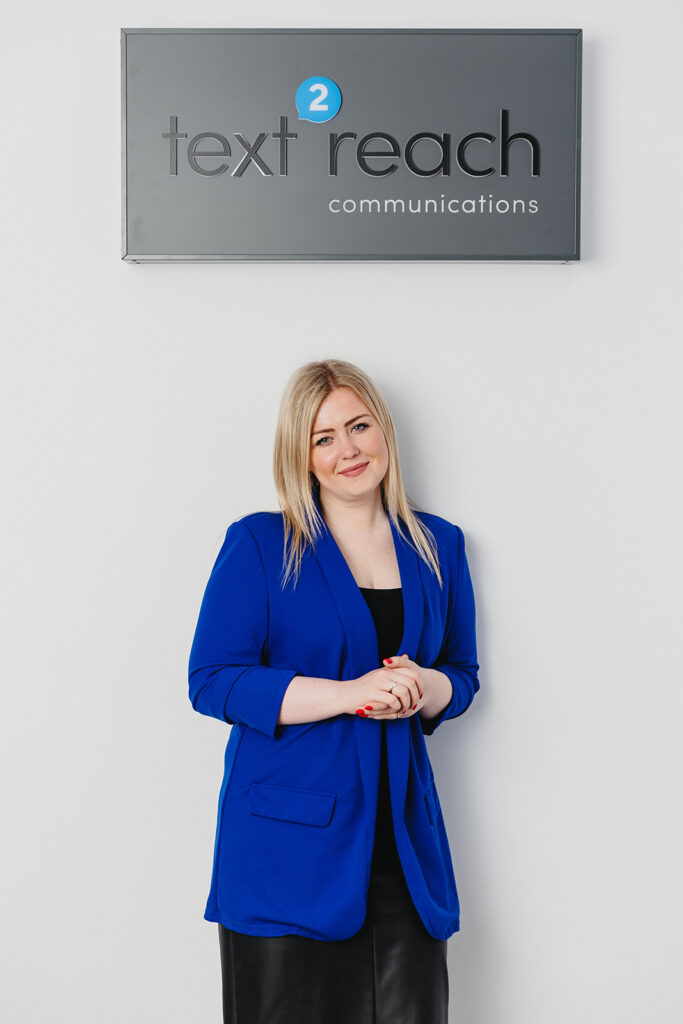 What is the shortest path to the acceptable level of self-confidence in a completely new industry? Hard work is always key to success. Dedication, discipline, and correct allocation of available resources will guide any process to its goal. Moreover, what definitely helps you to enjoy the process is the fact that you are passionate about the idea and have supportive people around you – team, family, and friends. I never hold myself in sharing both success stories and lessons learned, in order to get independent feedback. During my career, I have learned that each team member brings added value and a fresh view of processes, regardless of one's level of experience. It is extremely important not to drown in routine, losing a sharp eye, therefore, sometimes it is very useful giving your team room for their own ideas.
When I decided to take the Economics and Finance course, I thought that working with books and analytics would be much more valuable skills, than human management or applied psychology. However, no matter how precise or technical you are, taking any senior position requires hard and thorough work with people – your team, clients, or even your superiors. Communication is the key, therefore it is extremely important to master it, learn from it and make the best out of it. Always listen and no good idea will be missed!
Moreover, in order to keep up with the pace and not get burned out – never miss a chance for new experiences, travel, and learn about the world and people around you. A spacious mind makes you a better, wiser, and more competent person. I would also treat free time more as an asset, spending it wisely, in order to regain energy and inspiration, when those 2 extremely important variables are coming to an end.
Luckily, I have the support of my team and the immense wisdom and experience of my leaders. I plan to expand my international exposure and lead the company to new peaks.