SMS marketing is more personal than other forms of online marketing
Over 95% of SMS messages received are opened and read by the target audience
Correct approach in composing your text messages can help you growing the business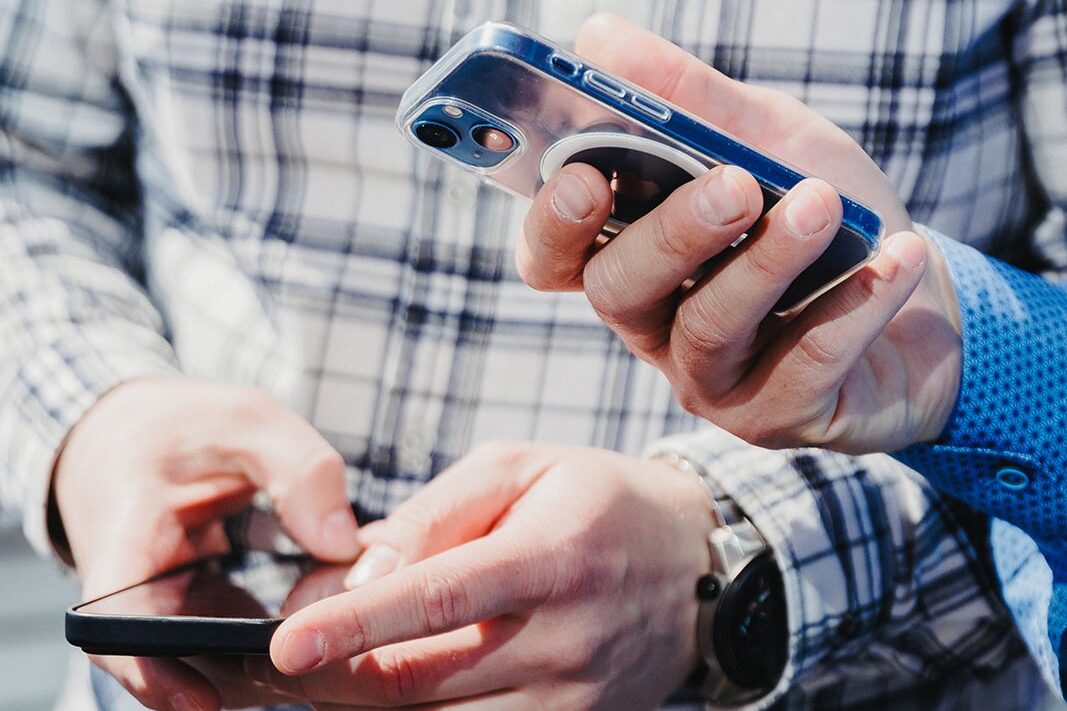 SMS Marketing Best Practices
Let's talk about best practices. Like any marketing tactic, there are good, bad, and the worst ways of using SMS for marketing. This post has pulled together some tips and tricks on SMS marketing in order to guide you through the path of a successful online presence and will help to avoid unnecessary trouble.
Get a permission
Make sure your target audience is fine with you sending them text messages.
Text message marketing has evolved over the years. Spamming people with texts is unethical and inappropriate (in some countries even illegal), however, some businesses do it anyway.
However, getting permission is easy – people just need to opt in. They can do so by texting a keyword to your number, filling out a web form or even a paper form, consenting to your marketing content receipt. We believe it is the most important practice for any SMS marketing campaign.
Always Add Value
Always remember that one has signed up for your text messages in order to get any sort of benefit out of it (relevant information, notifications, promotional vouchers). Make sure you are keeping your messages fresh and exciting. Your customers should feel like members of a VIP club.
Keep it short
Comparing the facts of the times when SMS was born to nowadays, mobile phones have bigger screens. However, most people aren't expecting to read a long message via SMS. Keep it short! An SMS can be 160 characters to work with, therefore, make the best of it. It seems little, but if you play it clever and smart, you can fit a lot of information there. Even though technology allows you to send multipart messages up to 7 SMS parts, it is costly, as you pay for each part separately.
Don't Send Too Often
No one expects a daily text message from your brand. SMS is a personal communication channel that should be respected. We recommend sending no more than 2 – 3 text messages per month. Everything above that count will cause people to opt out.
Offer an unsubscribe option
People should be able to opt out of your SMS program at any time. While the last thing you want to consider is your audience opting out of your program shows your respect and motivates them to stick around. Use STOP, END or CANCEL as keywords to Opt-out. Luckily, It is easy with a 2way messaging technology. Also, it is important that these opt out instructions are included in every marketing sms sent to your customer base. Don't worry, if your service, brand or company offers good and useful products or services, people will not leave you. 
Send texts at appropriate times
Make sure your consumers don't feel like they're flooded with messages at inappropriate hours or trapped in a subscription. Be courteous to your subscribers. They won't enjoy waking up to your texts very early in the morning or be disturbed during their personal time in evenings. Moreover, from an engagement perspective, people will be far less likely to take action. We recommend texting during typical business hours to initiate immediate action from your subscribers.
Want more SMS business ideas? Contact us! If you're not using SMS messaging for business yet, it's easy to get going with Text2reach. Create your free SMS account today!